DJS
Firearms
is a class
10
Manufacturing Company
specializing in custom firearms including Others. A retail store for your accessories and non custom firearm needs.
We specialize in tactical and concealment firearms, but we have all types of other hunting and recreational arms available.
DJS Firearms believes in taking a streamlined approach, focusing on premium firearms in each price category and are able to provide our customers with better quality, more selective firearm, ammo, and accessory choices than most other stores. NRA courses also available!
We work together as a passionate group of skilled people with love for firearms!
We are distinctly qualified to produce a higher quality end product as a class 10 firearm certified manufacturing facility.
DJS makes major firearm components, assemblies and aftermarket goods, and we make them better and more efficiently. As a result, we are elevating the overall quality of every product we manufacture and assemble.
All of us here at DJS FIREARMS LLC. are proud to say we don't stand behind our products we stand in front of them. If you have an issue with your Custom built in house Other. You simply stop in HAND your Firearm to the store manager he in turn HANDS it to the gunsmith that built your gun and its handled. Quick, Courteous and Professional. So please stop in and see our complete line.
SERVICES
What can we do?
Full service in house cerakoting.
We don't skip on quality, we ONLY use
ceramics from the CERAKOTE Company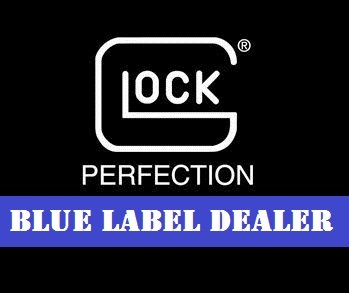 First responders, active and retired military
receive 5% off.
LET DJS HELP YOU FIND THE FIREARM THAT FITS YOUR NEEDS
From fun plinking to serious target to big game hunting. Please come down and see our line.