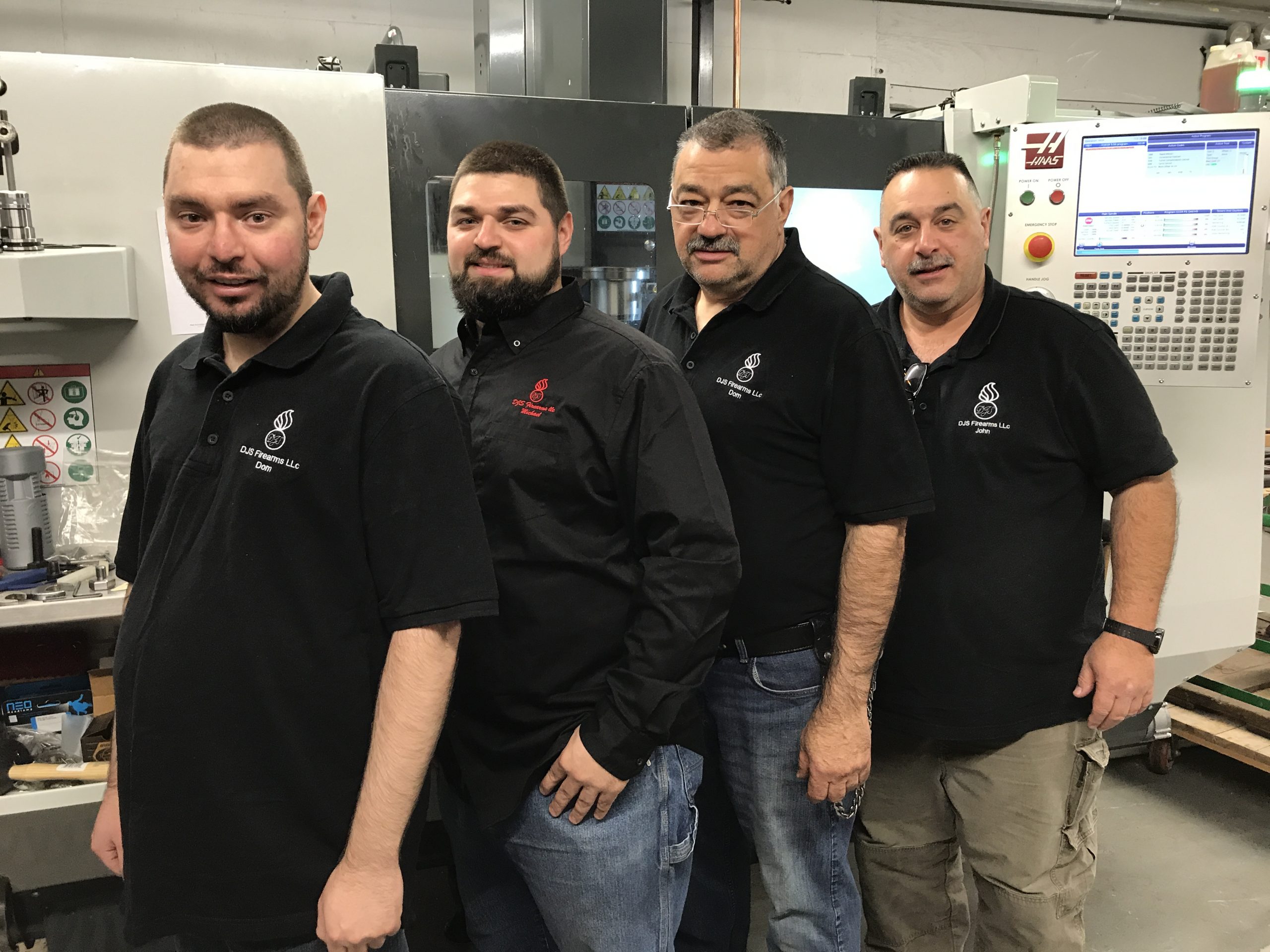 DJS Firearms is a family owned and operated Class 10 Firearm Manufacturer and Firearm Store
DJS Firearms opened in New Milford CT with a goal of providing our customers with quality firearms for personal and home protection, shooting sports and hunting while maintaining very competitive pricing on all firearms, ammo and accessories.
We consistently have the lowest prices, as well as a large handgun and rifle inventory in the area. We carry all major brands, Nighthawk Custom, Kimber, Sig Sauer, Citadel, Remington, Mossberg, Thompson Center, Howa, Kel-Tec, Ruger, S&W, Springfield, Glock, Rock Island, Taurus, and many many more.
We are also an authorized dealer for Leupold Optics and many others...
We carry a vast amount of different firearms manufacturers in all sizes and calibers and if we don't have what you are looking for we would be happy to order it for you.
Come by and check us out! Say hello to our friendly staff and let us help you find what you are looking for.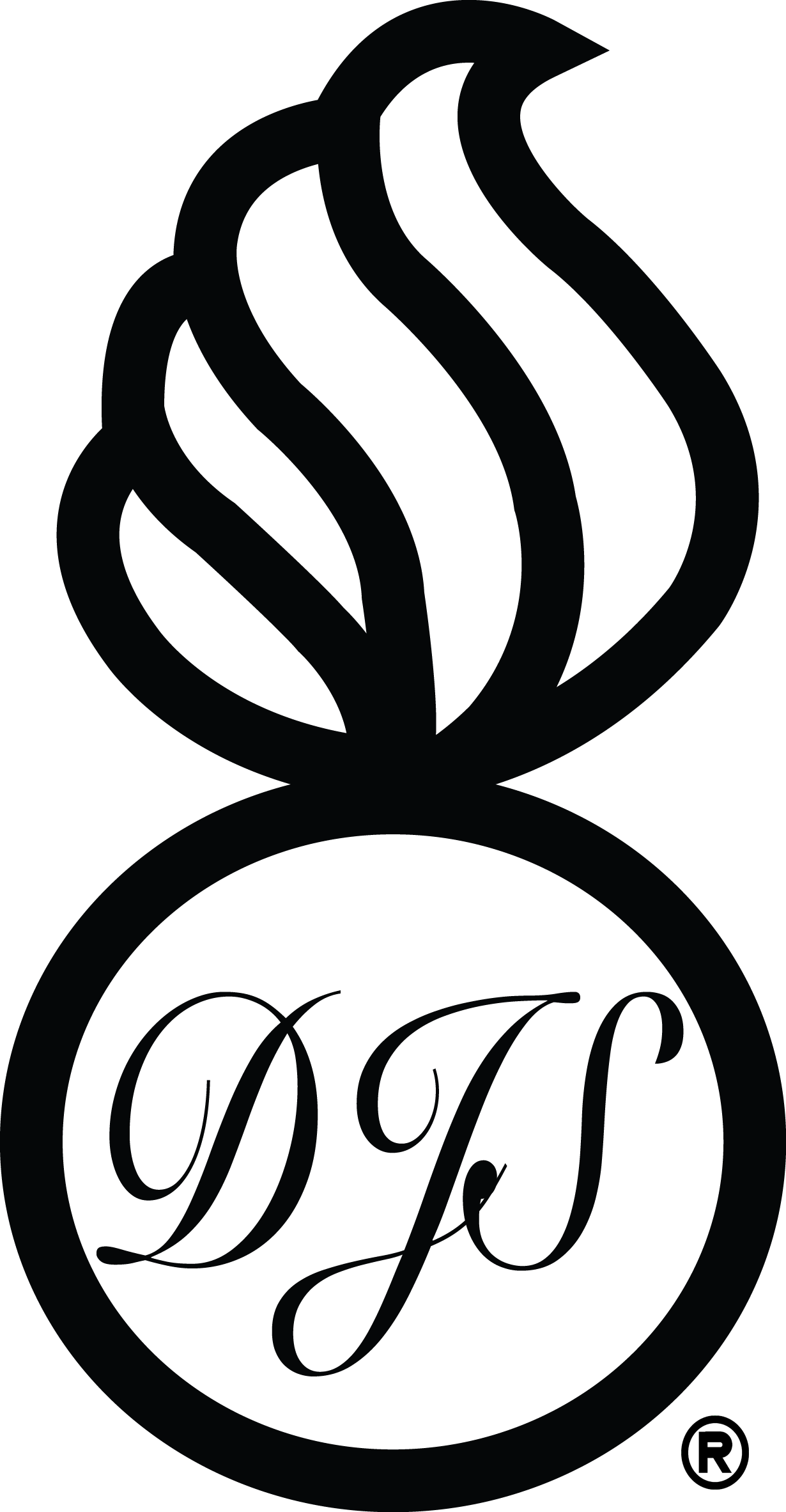 We are distinctly qualified to produce a higher quality end product as a class 10 firearm certified manufacturing facility.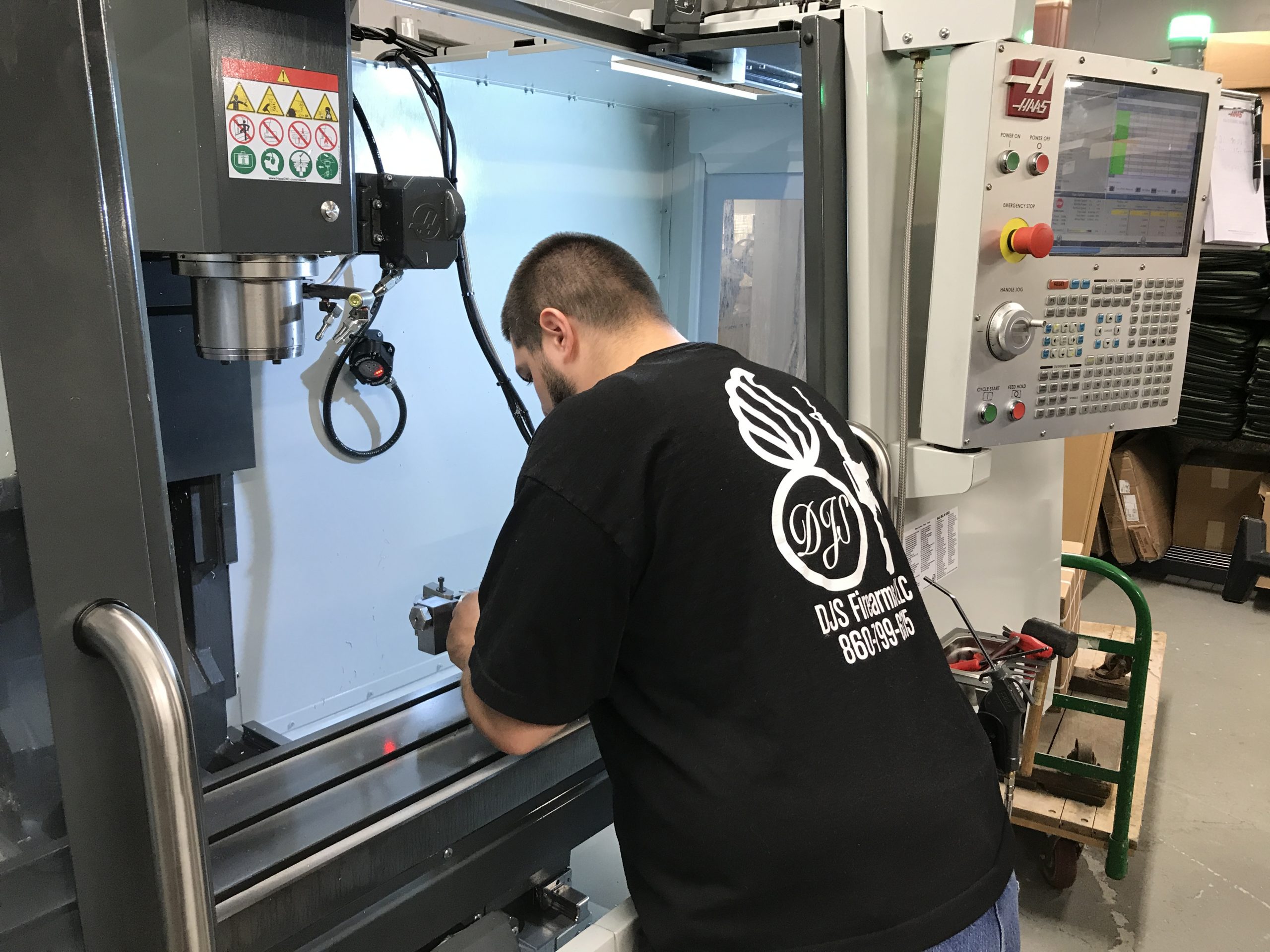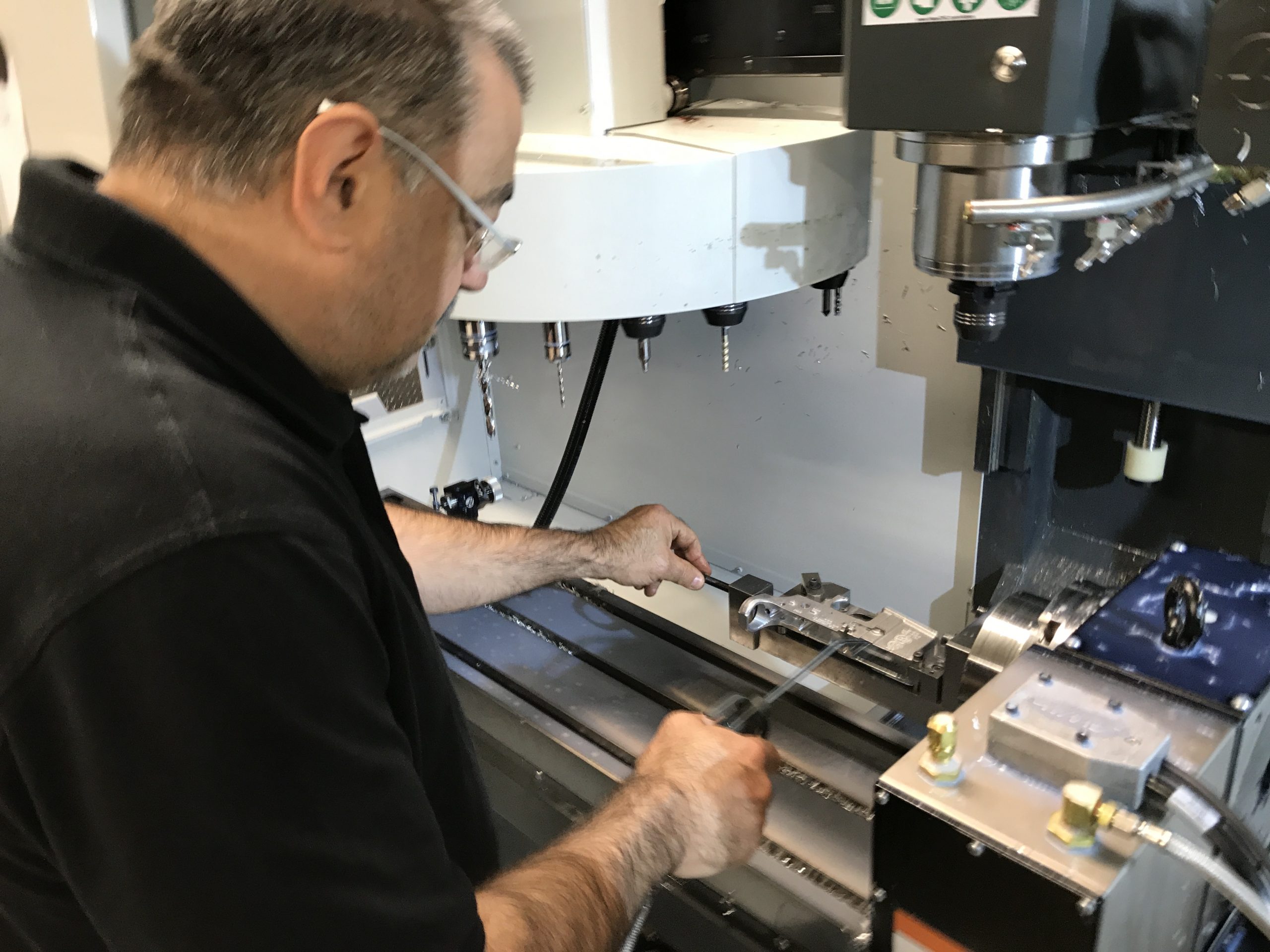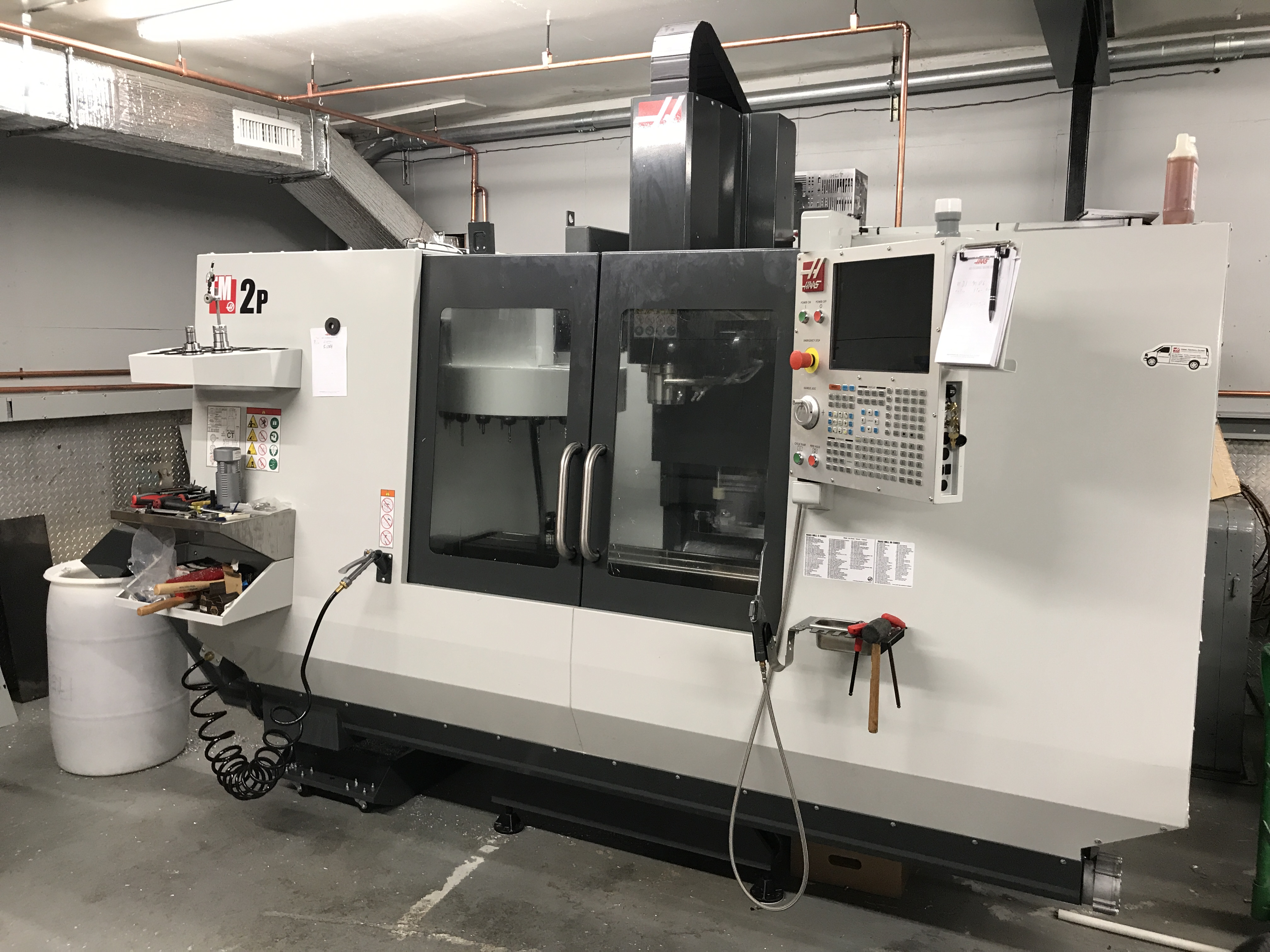 DJS Firearms
Class 10 Firearm Manufacturer
CT OTHER
---
We are proud to introduce two new calibers for our ever growing line of Custom Made in house Others. .40 S&W And .308 Winchester will be releasing soon. With these two new calibers we feel we have touched on all the shooting enthusiasts needs.
GUNSMITHING
---
Not only do we sell firearms, we also service and can sight them in for you too! And not only do we service them, we can customize them for you as well!
SATISFACTION GUARANTEED
---
No matter what, if it shoots something, we guarantee we will exceed your expectations in servicing it or customizing it today!
CUSTOMER SERVICE
---
DJS strives to offer the best level of customer service possible. This is part of every phase of our business; whether it's assisting our customers through the process of selecting the right firearm for them, handling special orders or simply returning phone calls and emails.
WE DON'T JUST SELL GUNS - WE SELL FUN!
Here at DJS Firearms, we have a wide variety of firearms and their accessories available to the general public. From tactical, precision to hunting firearms, our shop has it all! We truly aim to be your one-stop-shop when it comes to firearm shopping.