---
LET DJS HELP YOU FIND THE FIREARM THAT FITS YOUR NEEDS!

From fun plinking to serious target to big game hunting. Please come down and see our line
Welcome to DJS FIREARMS LLC STORE — from our huge variety of firearms, ammunition, accessories, targets to our gunsmithing services and appraisals. Our staff is here to help you with the best product to meet your needs.
DJS manufactures State and Federal law compliant OTHER firearms in various popular platforms. We also do customization, repairs, transfers, and much more!
Firearms & Suppressors
Tactical, Concealment, Others & Hunting Firearms
Firearm Accessories, Targets and more!
Pistol Permit Courses Available
Gunsmithing Services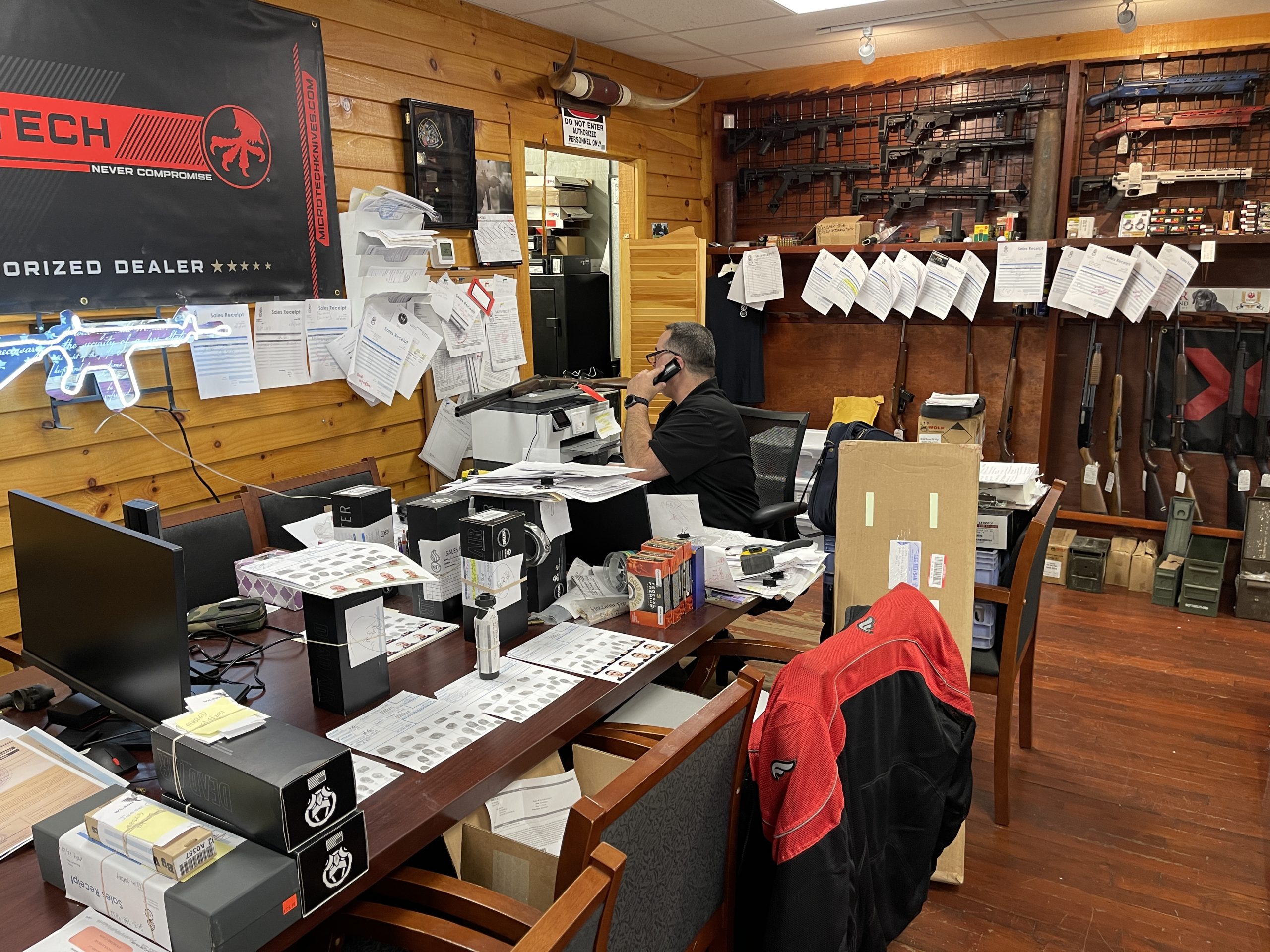 First responders, active and retired military receive
5%

off.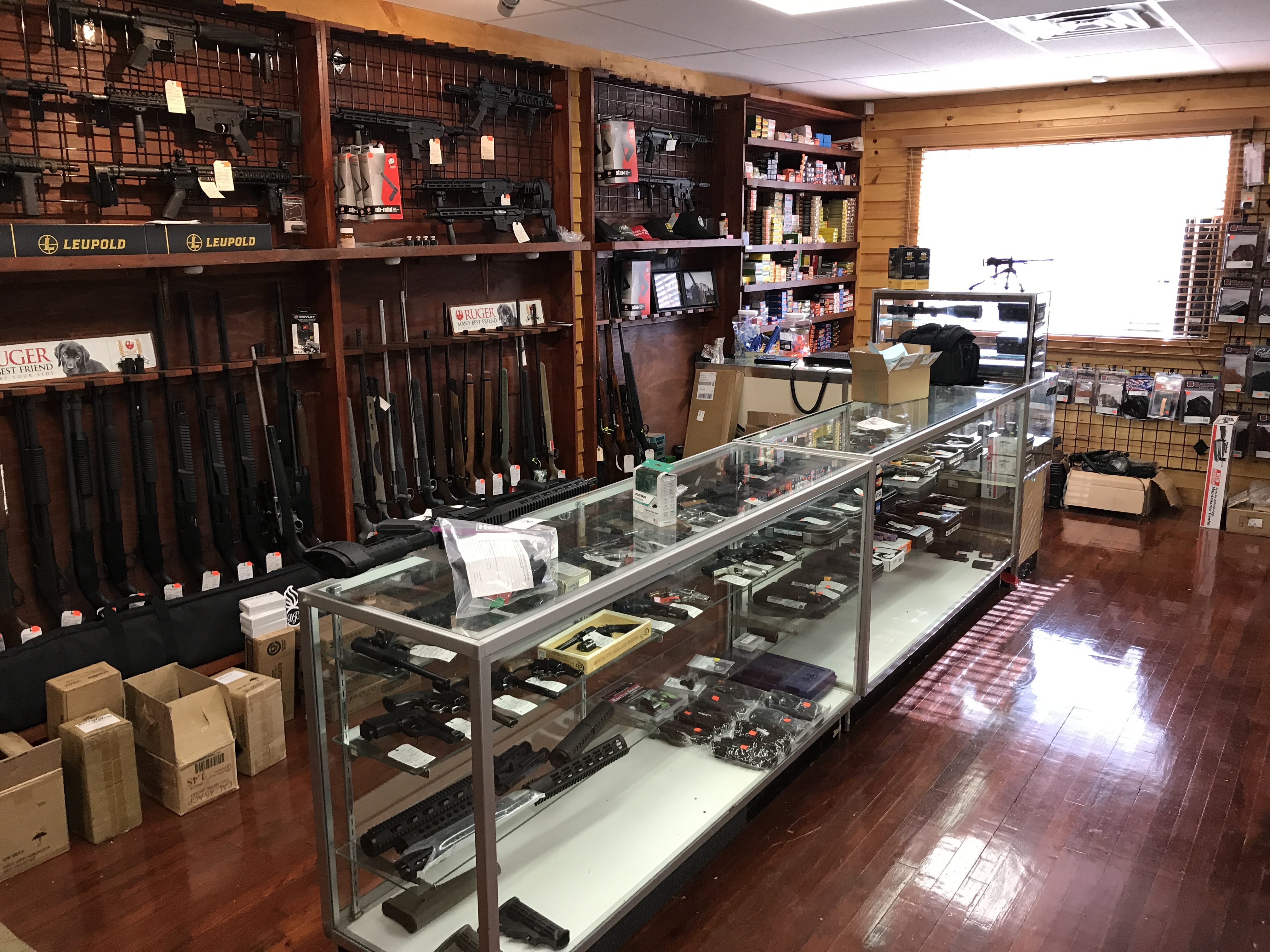 Great Customer Service
is Our Number One Priority !
Visit our store and purchase a firearm you can count on for all your shooting needs. We can provide you with a one-on-one consultation with one of our trained knowledgeable staff! Whether you are interested in a firearm for self-defense, precision shooting, hunting or just a gun enthusiast, we welcome you to come by and meet us.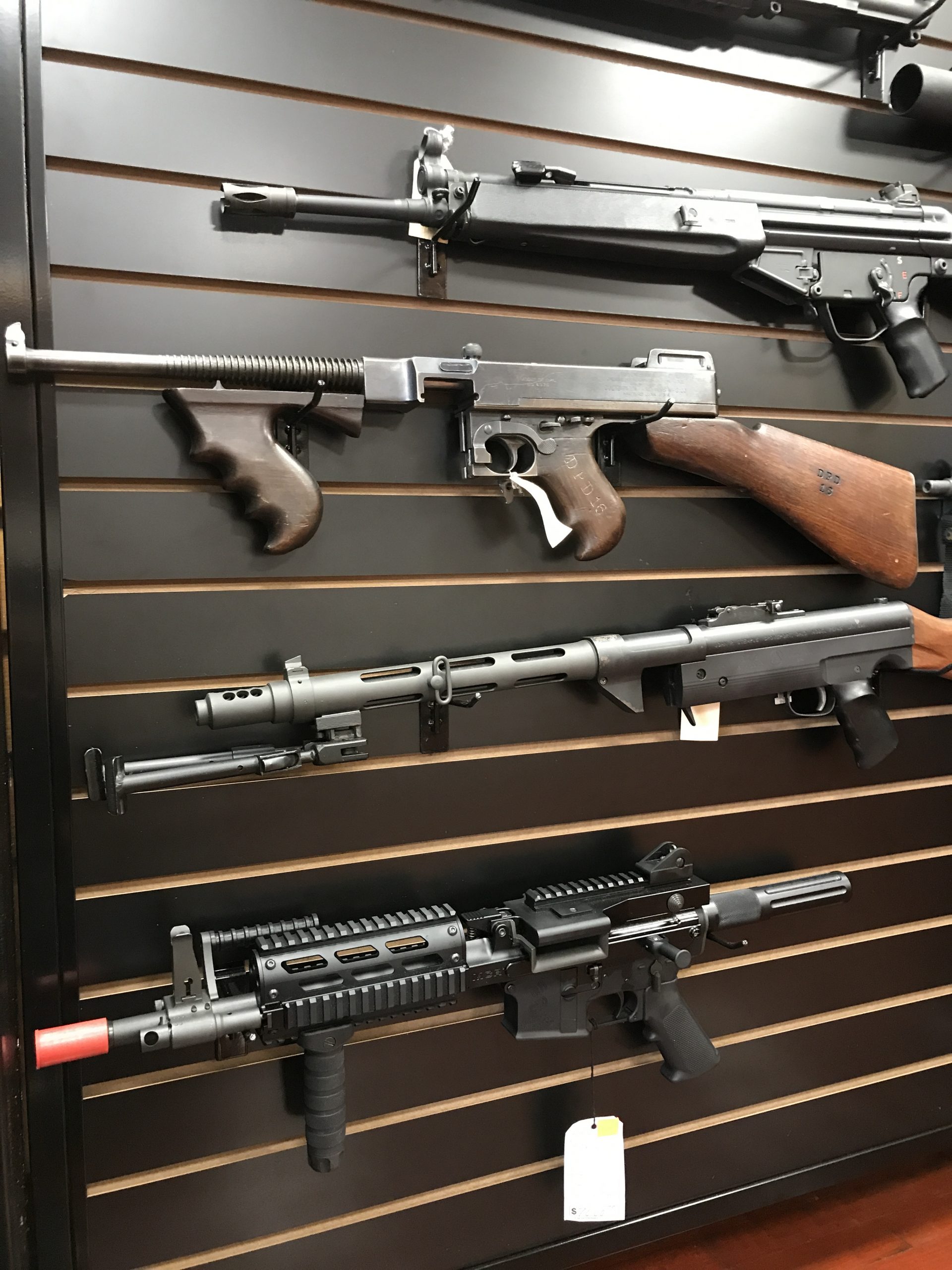 Stop by today,
or call us for an appointment.
We are here to help! Visit our store today or give us a call to setup an appointment at (860) 799-6315